We can print onto rolled canvas sent to you in a mailing tube, or we create ready-to-hang stretched canvas prints for your wall.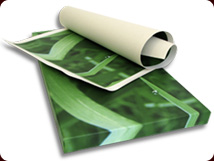 We start by printing your image onto archival 450 gsm canvas which is certified to last for 75 years. We print using top of the range Canon printers with genuine Canon which are non fade for up to 75 years.
All our canvases are then spray laminated with a satin laminate which protects your prints from cracking and getting scratched, makes it waterproof and help to prevent fading. We believe that spraying canvases is one of the most important steps to make sure your canvas lasts a lifetime.
Our timber frames are made of a sustainably sourced hardwood timber, instead of using cheap pine frames which will warp and shrink within a few months.
We then hand stretch your print, staple the back and finish with framers backing tape and hanging wire. Our entire production process is done here is Australia by trained framers.
You can order rolled canvases in any size from 8″ up to 62″.Rolled canvases are charged at $160 per square meter.
We also create custom size canvases in any combination from 6″ through to 84″ .
Read more about our prices
Discounts for Artists / Photographers / Resellers / Large Orders
If you are using our products for commercial purposes then we can provide you with immediate discounts on all your orders.
Read More >>
View complete price list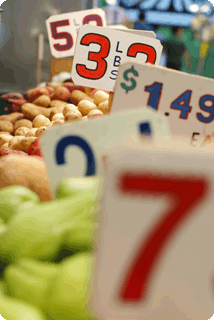 Selecting from our 10 most popular sizes will save you the most money
But if you're after a specific size, then sizes available, from 6″ to 84″ are listed here.
View full price list >>
Place an order now!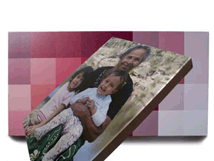 Through the Smart Uploader, you can upload your image, select a product and size, select various options, view an online proof, pay and submit an order.
Order Now >>
All pricing includes: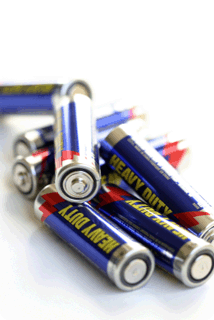 basic image manipulation (red-eye, etc as requested)
file preparation
printing onto archival canvas
spray lamination
stretching around kiln dried, frames
plastic coated, hanging wire
framers backing tape
bubble wrap and cardboard packaging
GST & Tax invoice
Do you have a Money Back Guarantee?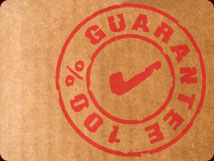 When purchasing over the internet, a 100% money back guarantee gives you peace of mind. With us, if you're not satisfied, just return your canvas art prints. It's that simple.
More >>
Order gift vouchers
Better than a department store voucher!
A Genius Printing voucher is a very unique gift to give. Just contact us to order a voucher to any value, or for a particular product and size.
More >>