Below is some information regarding how big we can print your image. However, if you are not sure or have any problems feel free to email us your image and one of our staff will check it for you and let you know how big we can print it.
Answering this question is never easy and the quickest way to work it out is to use our Smart Uploader. Upload the image and it'll tell you everything you need to know about how big you can print the image, what frame proportions would be best and even show you an instant online proof of how it will look in the various wrapping types. You can always submit the order without paying along with whatever notes you like and we can then discuss the image with you.
The most important concept when asking 'How big can my image be printed?' is that the bigger you print an image, the less detail will be in it. The reason is because there's only so many pixels (dots) making up your digital image. The bigger the image is printed, the bigger the dots are printed.
Let's take an image that has 2000 pixels in width and 1000 pixels in height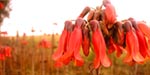 If we print that 2000px by 1000px image at 100 DPI, it'll be 20" x 10" and the dots will be pretty small (there's 100 of them in every inch = 100 DPI).
At half the DPI (50 DPI), it'll be twice as big (40" x 20"). To print the image at twice the size, the printeris printing every dot at twice the size, meaning each dot is more noticeable.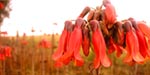 Image courtesy of Tristan Murphy Photography
We've printed images at very low resolutions (eg; 50 DPI) but because it resulted in such a large canvas, people would tend to stand back to view the canvas. The further back you stand, the harder it is to see the dots.
The question is, at what point will YOU think that the quality isn't 'good enough'?
We draw a line in the sand at 100 DPI for Canvas, and 200 DPI for paper.
For most images, most people can't see any obvious quality issues when printed at those DPI thresholds.
The maths is pretty easy when trying to work out how big your canvas will be if printed at 100 DPI:
2000px x 1000px image = 20" x 10"
3560px x 4920px image = 35.6″ x 49.2″
For canvas, if you halve the 100 DPI minimum, and print at 50 DPI, your image will be 'half the minimum quality'. If you double the 100 DPI minimum, and print at 200 DPI, your image will be 'double the minimum quality'. So you can see that a 10 DPI image will be '10% of the MINIMUM quality' when printed on canvas – which is REALLY pushing it!
Printing a small image onto a large print
If you do have a small image and you want it at a large size, there's some things we can do to ensure you get acceptable results.
Black & White
The easiest thing to do is simply make your image black & white or sepia. The removal of colour from the image makes it harder for the eye to see any pixelation, noise, or other artifacts. You can convert the image to black and white / sepia when placing an order.
Up-sample and clean-up the image
We can spend some time up-sampling (up-sizing) your image. This means we take your image that's under 100 DPI and convert it to at least 150 DPI. From there we manually remove the compression artifacts and bring back the details in the image to ensure we get the best results possible. You can select this option when placing an order.
Image Calculator
Upload your image (or just enter the pixel dimensions) and our Image Calculator will recommend frame sizs, check DPI and show you an online proof.
Try it now >>
Discounts for Artists / Photographers / Resellers / Large Orders
If you are using our products for commercial purposes then we can provide you with immediate discounts on all your orders.
All pricing includes: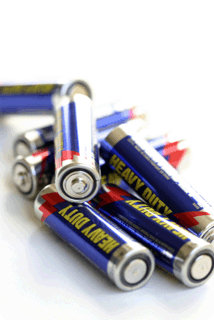 basic image manipulation (red-eye, etc as requested)
file preparation
printing onto your choice of archival paper with 2cm border (maybe more) of extra paper
packaging
GST & Tax invoice
View complete price list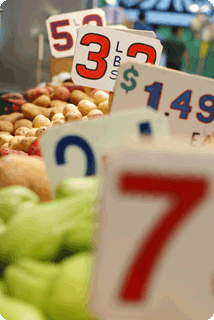 We charge by the square meter for paper prints:
Archival, Lustre, 230gsm: $140.00 per sqm
Metallic High Gloss, 255gsm: $168 per sqm
Fine Art, Archival, Smooth, 300gsm: $168 per sqm
Do you have a Money Back Guarantee?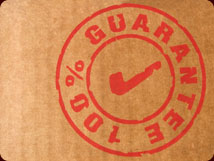 When purchasing over the internet, a 100% money back guarantee gives you peace of mind. With us, if you're not satisfied, just return your canvas art prints. It's that simple.
More >>
Place an order now!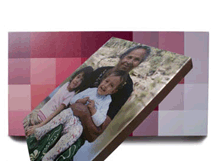 Through the Smart Uploader, you can upload your image, select a product and size, select various options, view an online proof, pay and submit an order.
Order Now >>
Order gift vouchers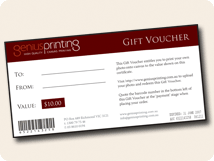 Better than a department store voucher!
A Genius Printing voucher is a very unique gift to give. Just contact us to order a voucher to any value, or for a particular product and size.
More >>