It's hard to make an informed decision when you don't know what to ask. On this page is lots of information on the key questions you need to ask when choosing a canvas printing supplier.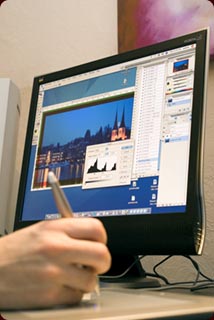 While most of these questions will relate to quality of materials, what is harder to judge is experience. Incorrectly applied laminate, no colour correction, canvases not tensioned correctly are all serious problems. Experience is the only solution.
We have decades of printing and colour experience and we stand by our product and experience by offering a 100% money back guarantee.
Read More about our experience >>
Do you have an independently tested canvas?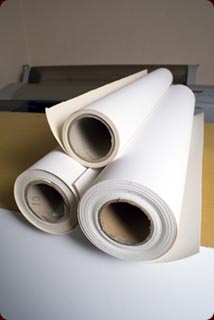 If the canvas is an unknown brand or it hasn't been independently fade-tested, then how can you know any good? Would you buy a set of speakers without knowing the brand?
More >>
Do you use pigment inks?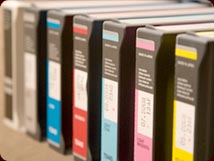 If it isn't a pigment-ink printer, don't bother because the colours and longevity just don't compare. We use Canon Printers with genuine Canon inks.
Do you laminate your canvas?
The main reason you laminate is to protect from cracking, mould, scratches, etc. All canvas prints MUST be laminated if you want them to last, no exceptions.
Do you use kiln-dried bars?
Thin frames warp and sit on the wall like a poster rather than a painting. We use 3.2cm thick, heavy duty, frames, that do not leach tannins (tannic acid).
What are your prices?
We can't find anyone with lower prices in Australia. The average in Australia is 31% more than us and our nearest competitor is still at least 11% more than us!
Canvas Pricing >>
Acrylic Ice™ Pricing >>
Do you have a Money Back Guarantee?
When purchasing over the internet, a 100% money back guarantee gives you peace of mind. With us, if you're not satisfied, just return your canvas art prints. It's that simple.
More >>
How long does it take?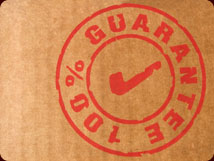 When you've paid your money, do you have to wait 7 to 10 working days, or longer?
Genius Printing offers a fast turnaround service to all it's customers. Our standard turnaround is 5 working days, but often your print will be ready even quicker.
How much is delivery?
Delivery charges can add up – many places are around $20 or $30.
We deliver to almost anywhere in Australia for $15.95
More >>